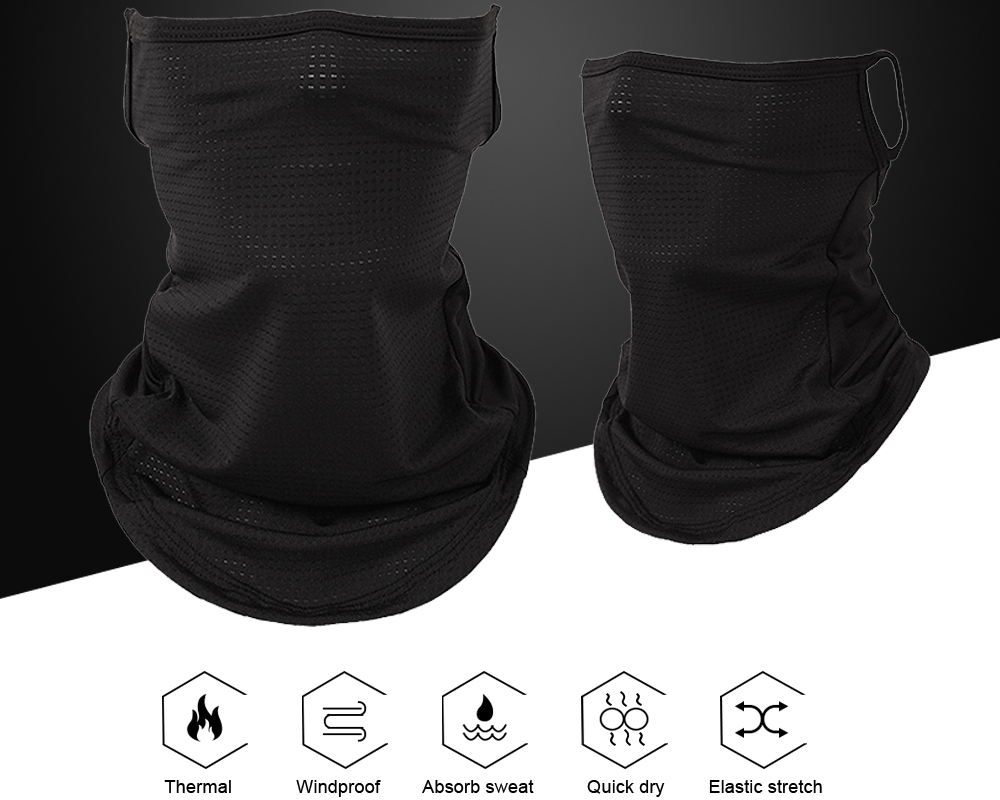 It's super soft and breathable that perfect for all ages and occasions, camping, indoor & outdoor activities, hiking, biking, riding, hunting, climbing, running, cycling, motorcycling, boating, skating, skiing, surfing, fishing.
Neck gaiters have become an essential item – and can be worn in combination with a face mask for extra protection.
Product details:
Material: High-quality Polyester Fabric with an Ice Silk feel
Size:(one size fits most) 13cm*32cm
Features:
1. Soft, Anti-wrinkle with high elasticity.
2. Hanging Ear Design – Stays in place
3. The material is soothing, skin friendly and very lightweight.
4. The carefully designed fabric protects your skin from wind and UV rays.
5. Easy care: Fabric is soft, breathable, quick-drying, ultra-wicking, machine washable. Wash cold and cool dryer or hang dry.