Blazer with a notched lapel collar, long sleeves and decorative buttons on the cuffs. Featuring chest and hip welt pockets, and front button fastening.
Cropped slim fit trousers. Featuring front pockets, back welt pockets, turn-up hems and zip fly and top button fastening.
Size Chart
Run smaller 2-3 sizes than Euro/US size.
Please check the size chart before ordering.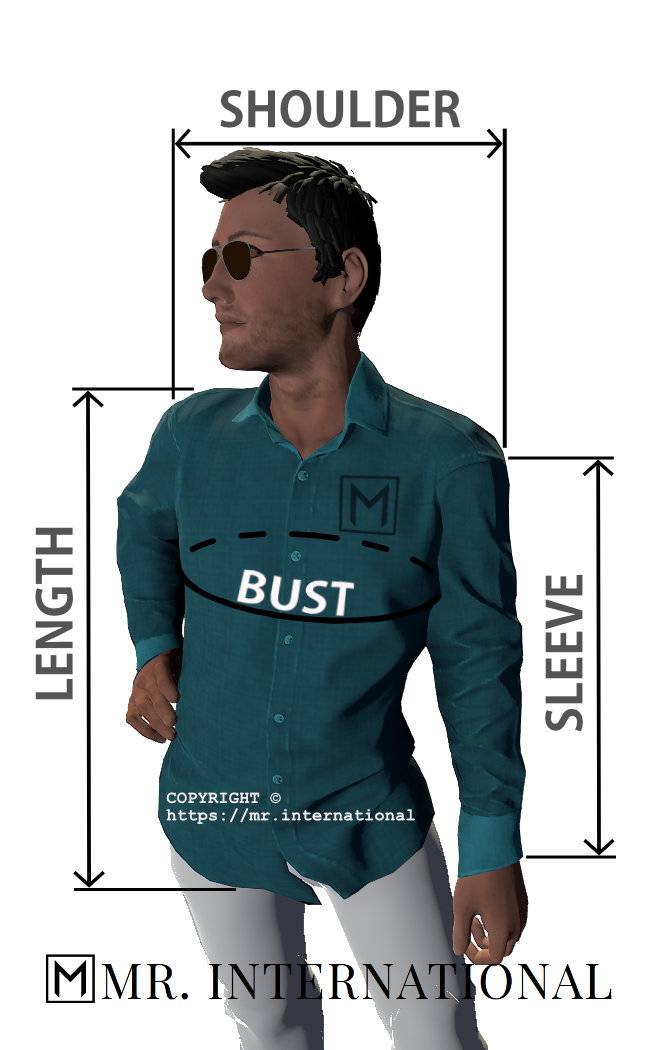 | | | | | |
| --- | --- | --- | --- | --- |
| Size | Shoulder | Bust | Length | Sleeve |
| M | 42.9cm \ 16.89" | 95cm \ 37.4" | 65.7cm \ 25.87" | 60.8cm \ 23.94" |
| L | 44.2cm \ 17.4" | 99cm \ 38.98" | 67cm \ 26.38" | 61.8cm \ 24.33" |
| XL | 45.5cm \ 17.91" | 103cm \ 40.55" | 68.3cm \ 26.89" | 63cm \ 24.8" |
| XXL | 46.8cm \ 18.43" | 107cm \ 42.13" | 69.6cm \ 27.4" | 64.2cm \ 25.28" |
| 3XL | 48.1cm \ 18.94" | 111cm \ 43.7" | 70.9cm \ 27.91" | 65.4cm \ 25.75" |
| 4XL | 49.4cm \ 19.45" | 115cm \ 45.28" | 72.2cm \ 28.43" | 66.6cm \ 26.22" |
| 5XL | 50.7cm \ 19.96" | 119cm \ 46.85" | 73.5cm \ 28.94" | 67.8cm \ 26.69" |
| 6XL | 52cm \ 20.47" | 123cm \ 48.43" | 74.8cm \ 29.45" | 69cm \ 27.17" |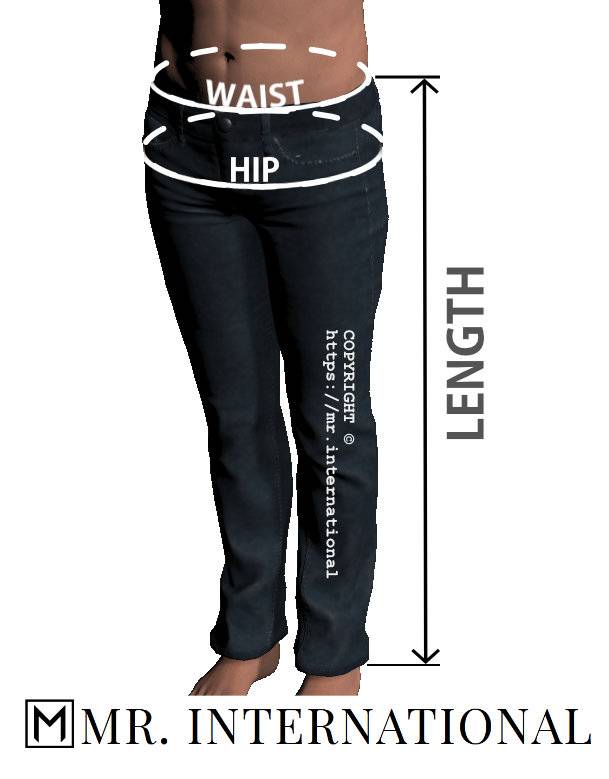 | | | | |
| --- | --- | --- | --- |
| Size | Waist | Hip | Length |
| 29 | 74cm \ 29.13" | 97cm \ 38.19" | 107cm \ 42.13" |
| 30 | 76.5cm \ 30.12" | 99cm \ 38.98" | 107cm \ 42.13" |
| 32 | 81.5cm \ 32.09" | 103cm \ 40.55" | 111cm \ 43.7" |
| 34 | 86.5cm \ 34.06" | 107cm \ 42.13" | 111cm \ 43.7" |
| 36 | 91.5cm \ 36.02" | 111cm \ 43.7" | 115cm \ 45.28" |
| 38 | 96.5cm \ 37.99" | 115cm \ 45.28" | 115cm \ 45.28" |
| 40 | 101.5cm \ 39.96" | 119cm \ 46.85" | 115cm \ 45.28" |
| 41 | 104cm \ 40.94" | 121cm \ 47.64" | 115cm \ 45.28" |